Free Online Art Doll Convention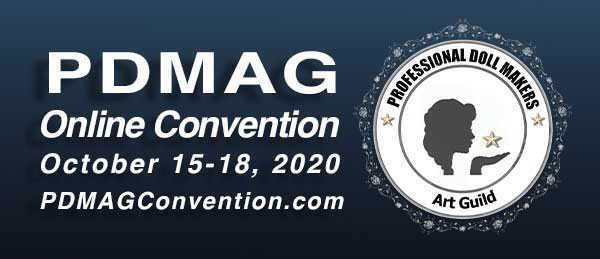 The Professional Doll Makers Art Guild (PDMAG) is launching it's first online art doll convention from October 15-18, 2020. There will be virtual artist booths, online classes, virtual studio tours, online doll sales, demos and more!

There will be more activities. Be sure to watch out for updates at www.pdmagconvention.com. Attendance is free for everyone.

I am participating in the convention with a video demonstration and an online sales booth. Hope you can check it out.