Shop My Creations
Please visit my Etsy shop for finished work. For sculpting tools & supplies, scroll down.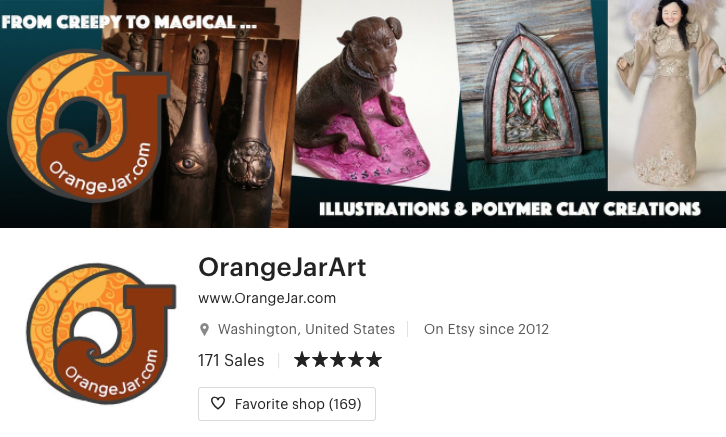 Take me to Etsy
Shop Supplies
If you want to see more photos of each product, I would be happy to email you, just let me know which one you're interested in. These are usually extra supply I buy for myself so there is limited stock.

Please message me at ria@orangejar.com before purchasing for shipping fee. Thank you!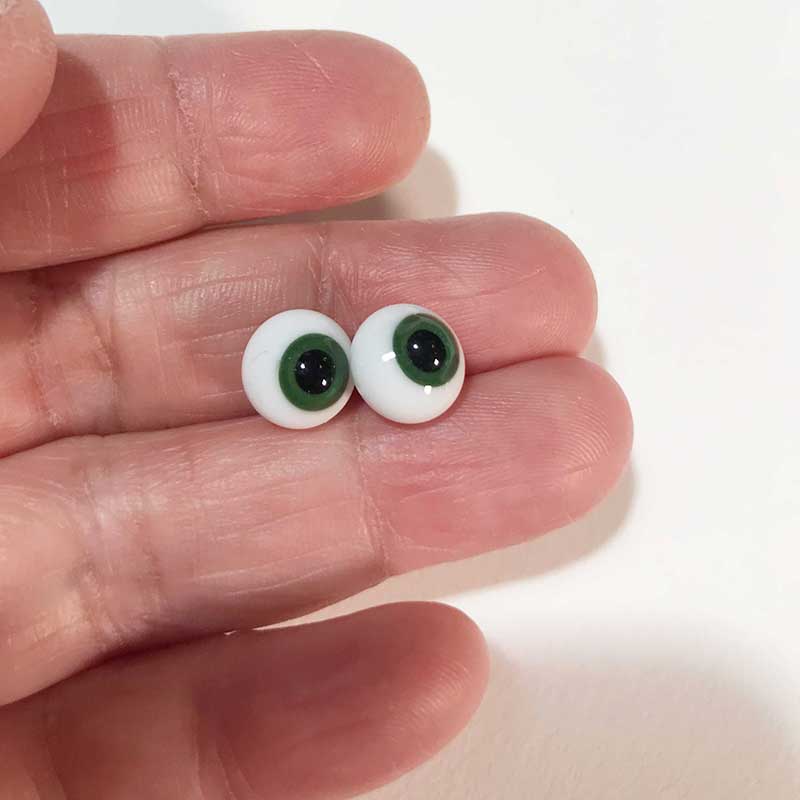 8mm Green Glass Eyes
$12/pr - Only 2 pairs available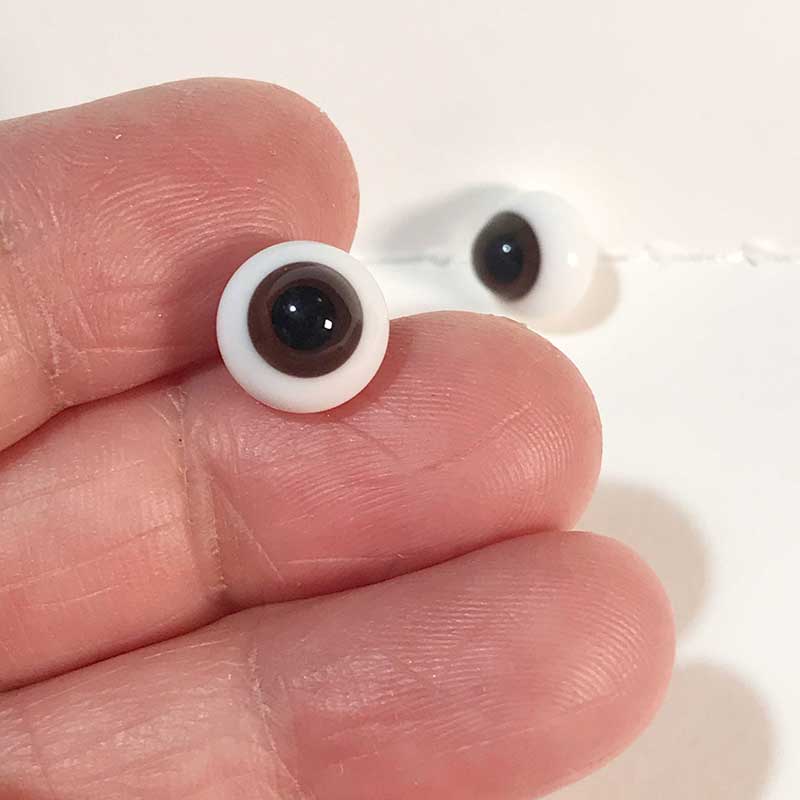 8mm Deep Brown Glass Eyes
$12/pr - Only 2 pairs available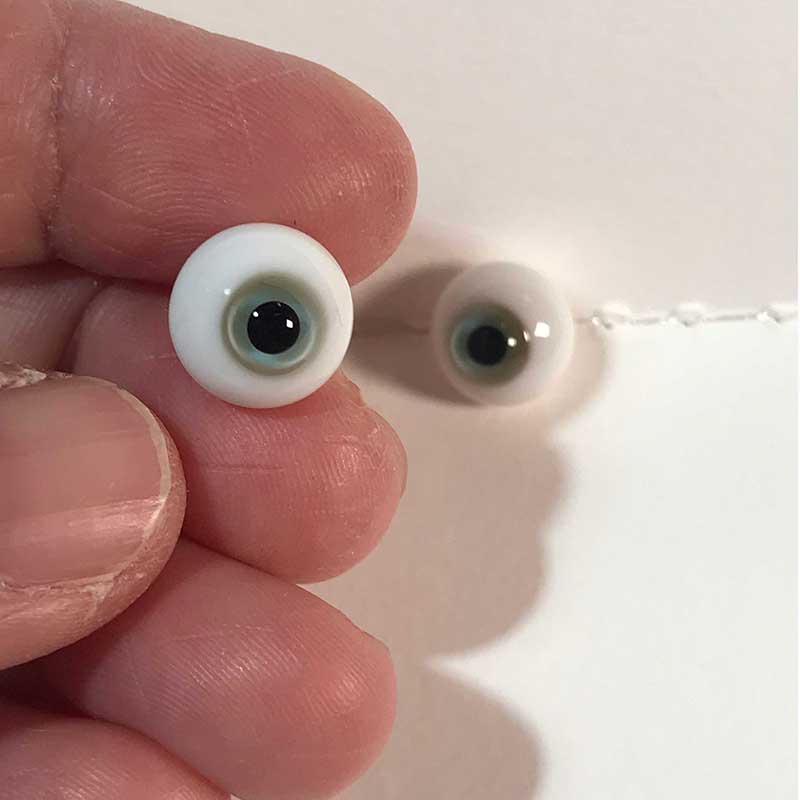 10mm Blue-grey Glass Eyes
$12/pr - Only 2 pairs available